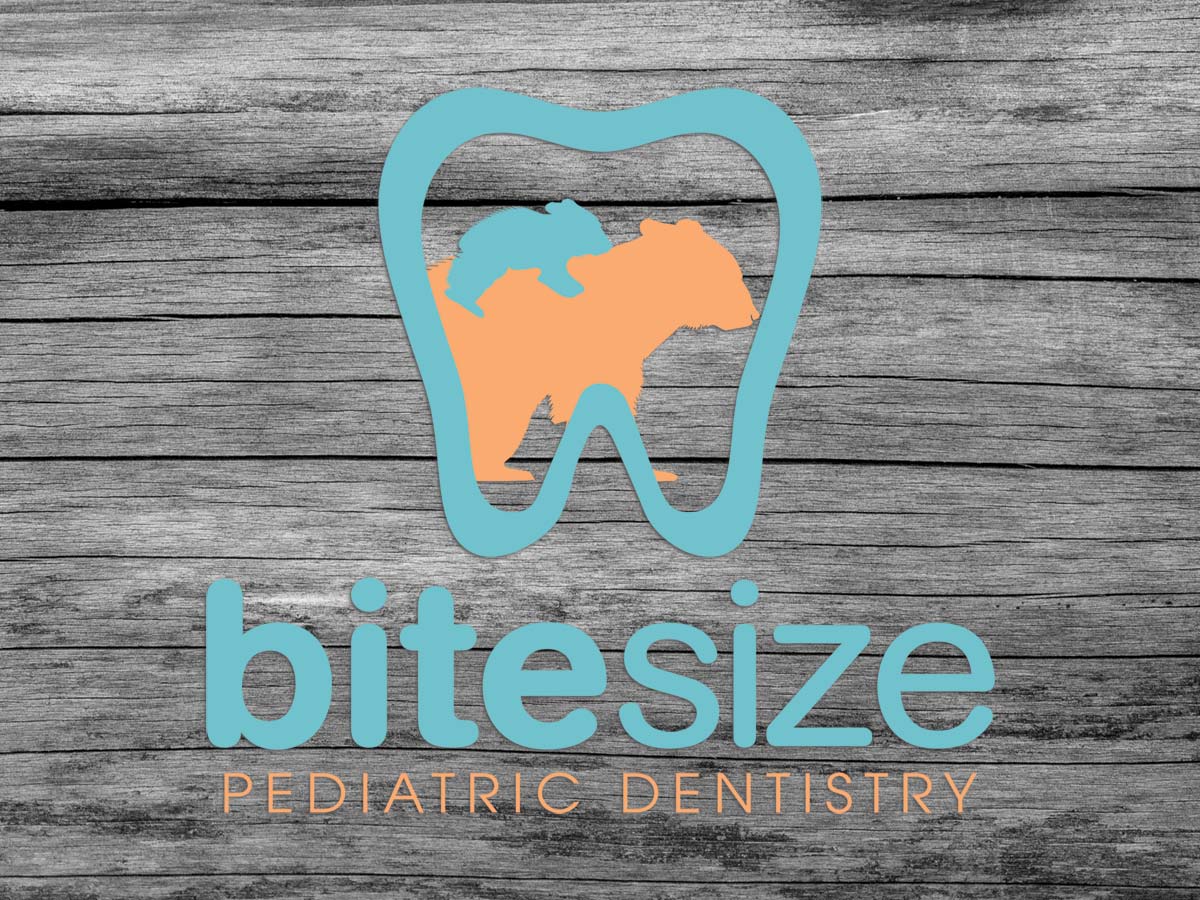 About Bitesize Pediatric Dentistry
We provide our patients with a dental experience that will promote a lifelong dental relationship built on trust, high quality of work, and exceptional patient care.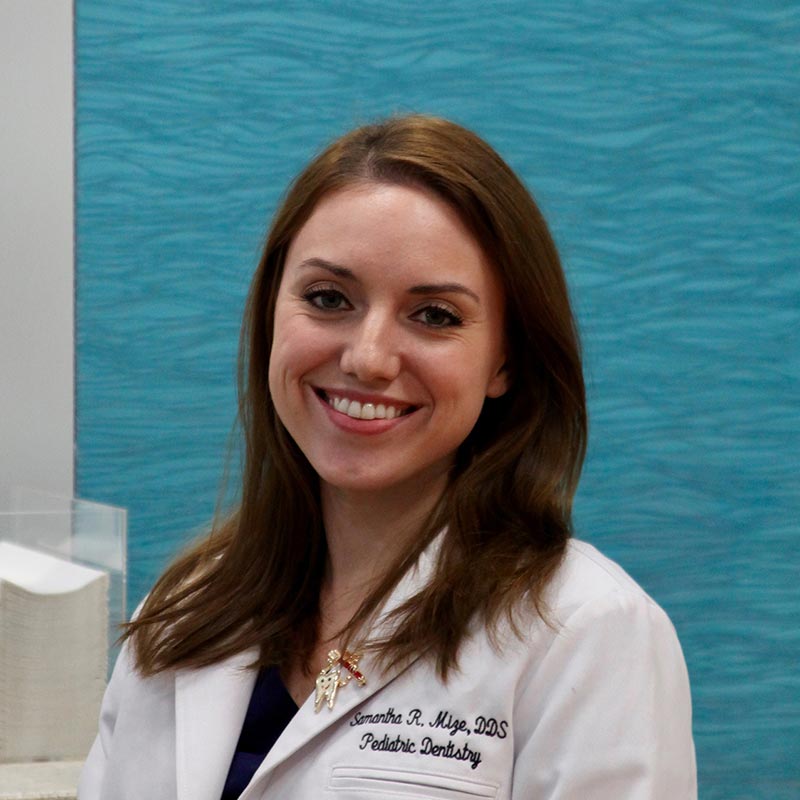 Bitesize Pediatric Dentistry is Anchorage's newest, state-of-the-art pediatric dental clinic. Our top priority is helping your child achieve and maintain a beautiful, healthy smile. As a pediatric dentist, Dr. Sam's additional 2 years of training makes her uniquely qualified to treat little smiles, and our clinic environment makes it fun for kids of all ages. Dr. Sam opened Bitesize with a vision to provide quality, affordable care to the children of Alaska.
We focus on education and prevention to help teach children and their caregivers how to maintain healthy smiles. When a child does need treatment, we actively work with parents to help them understand their options, and are firm believers in not performing unnecessary work.
Here at Bitesize every patient is treated as if they were our own child. As a mother herself, Dr. Sam understands that raising a child is the most important job in the world and she is dedicated to providing the best care possible. Our team will always explain all treatment options and will help you make the best decision for your child's oral health.
We are in network with most insurance companies, including Denali Kid Care!
(907) 222-BITE
We're excited to help your child achieve amazing dental health!
Get An Appointment
Contact Dr. Samantha Mize to learn more about our comprehensive approach to dentistry, without focusing solely on a patient's dental treatment needs. We understand that the mental and emotional well-being of our patients is just as important as their dental health!