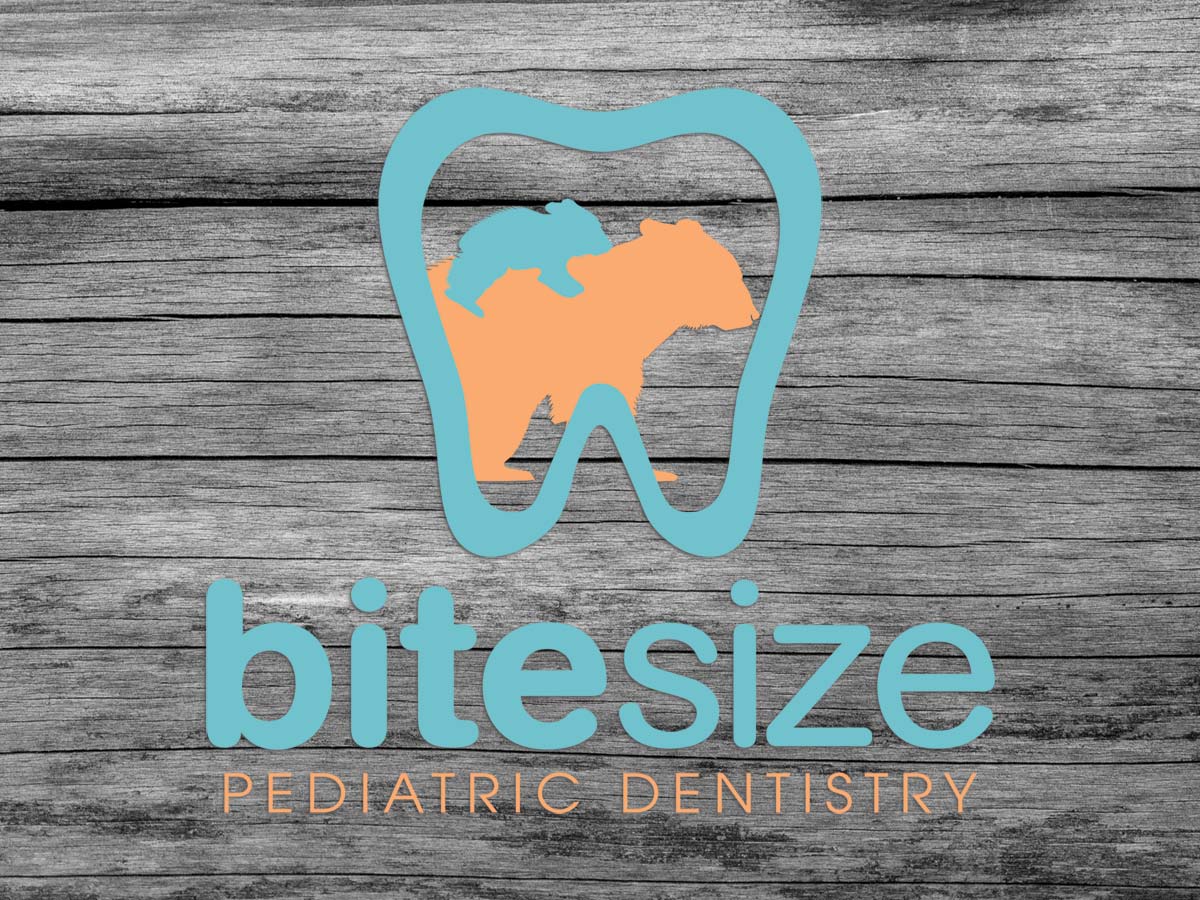 No Insurance?
No Problem!
We value your loyalty. For our patients without insurance, we've launched our Kids Club to simplify payments for preventative care with a monthly subscription. Our loyal members also save money on treatment.
Is Club Membership Right For You?
Taking care of your family's teeth has never been easier with our Kids Club membership. Simply schedule an appointment with our office and be sure to tell us you're a member. When you arrive, we'll make sure your membership is "current" and you will be eligible for instant savings off our regular fees.

Benefits include professional dental cleanings, doctor exams, x-rays, fluoride treatments, emergency exams (if needed) and an additional 20% off all other treatments (some exclusions may apply). Sign up today and your membership is effective immediately!
Infant, child, and teen membership options are available, with savings easily adding up to over $400 per year.